Trill Since Day One With My A-Ones
It all started from a conversation over dinner between me and my home girls, Blu and Kamari. We were talking about the individual projects we were working on. The Black experience was the common vein that all three of our works shared. We dived further into this concept even more as we remembered Du Bois' writings on double consciousness related to being Black in America. From there, we decided to share our stories.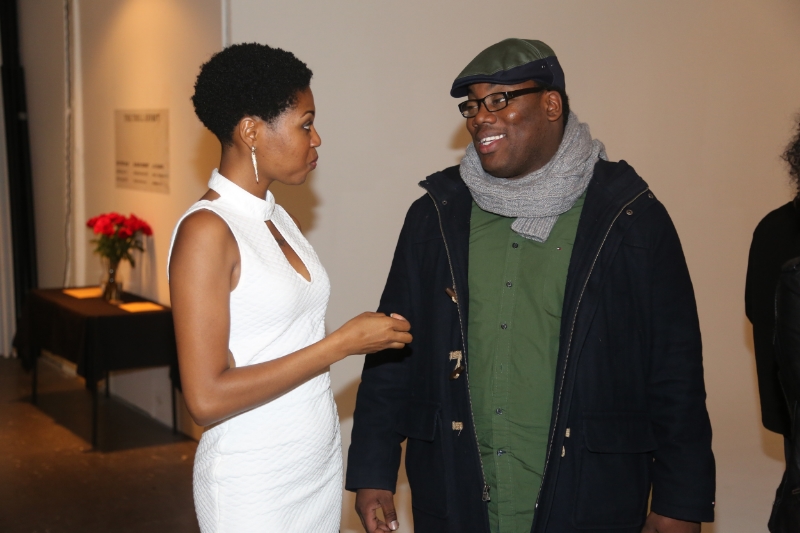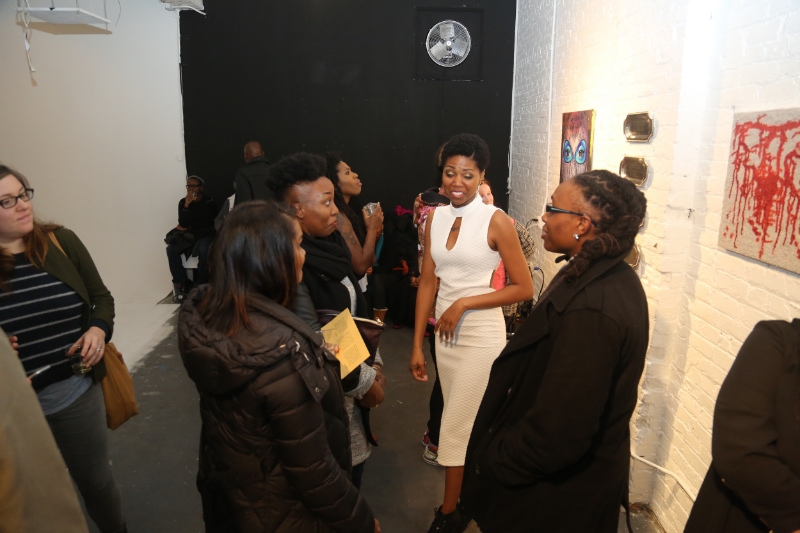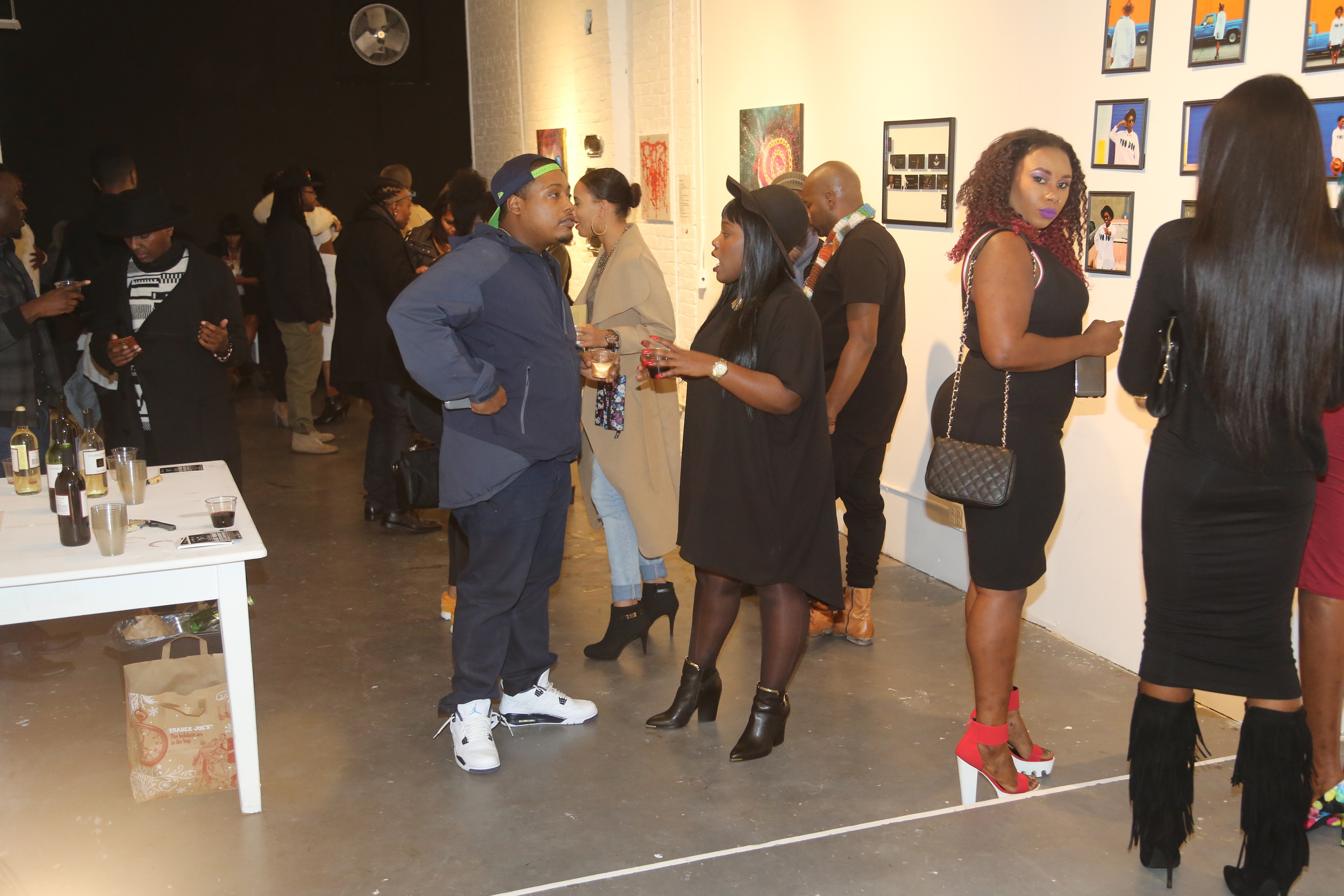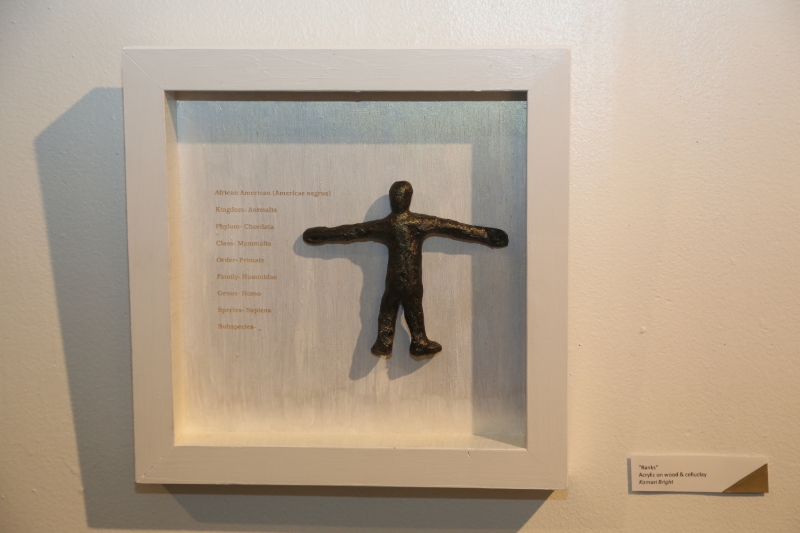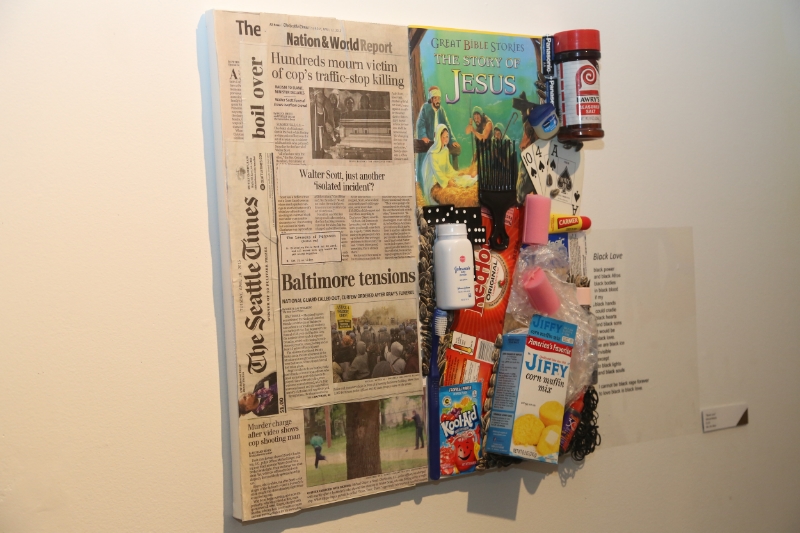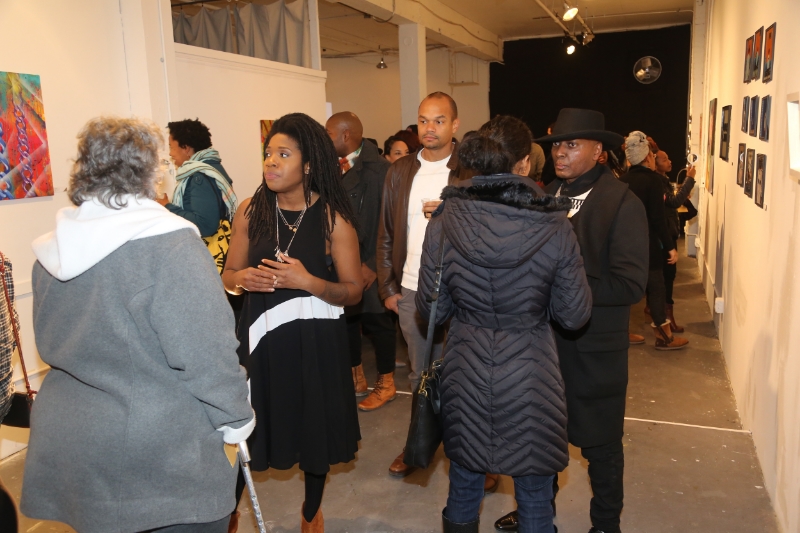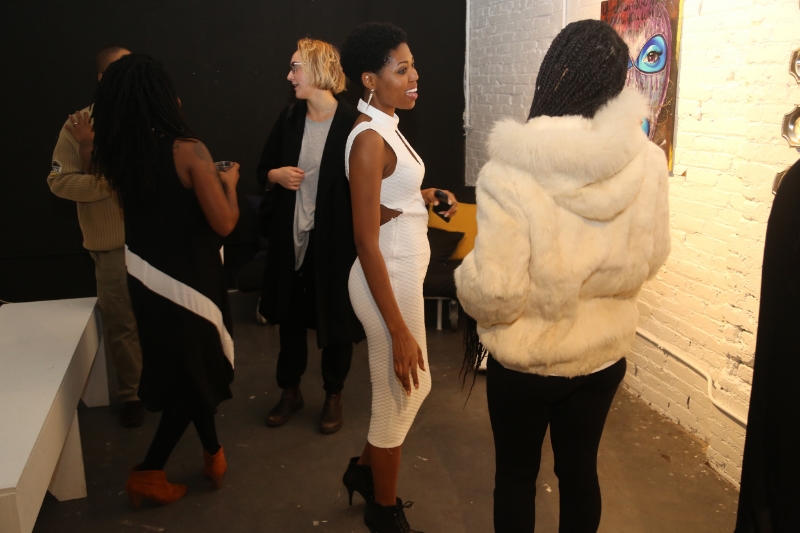 Pigmentocracy:
"It has never been a question of 'which side are you on?'; only a matter of convincing myself that I can be both darkness and light"
-Blu the Baqi (art and poetry)
"If I remove my mask, you will see how beautiful I am. But you already knew by the story written in my eyes" -ILL by A.O.Hamer (prose and painting)
~~~~~~~~~~~
I chose to highlight my new painting series titled "Trap Conscious". Inspired by my love for hip hop and astrology, this painting series reflects on the dichotomy between the two. The stars and galaxies in my artwork reflect a higher level of self-purpose and understanding. I want to express that this state of self-actualization is still possible for the trap, a "class" expected to be ghetto and violent . This series strives to mirror Du Bois' concept of "double consciousness", an ideology with which we are all too familiar.
~~~~~~~~~~~
I couldn't have asked for a more trill experience. Much love to everyone who showed support whether in person or in spirit. Thank you so very much. Look out for more from the trio, "The Trill Effect".
Pre-order your canvas print of any painting in the Trap Conscious Series: